Why Solar?
Tired of spiraling electrical rates?
There is a better solution and MSSI can help!
Take the first step towards producing your own energy and saving tens of thousands of dollars in money you use to send to the utility company.
Solar Incentives:
Maryland homeowners and businesses can qualify for tens of thousands of dollars in direct State and Federal tax credits. This helps to make your solar energy production transition, a practical choice in today's "inflation minded" economy.
Lower your utility bills
Increases the value of your property by 20% or more
Make a positive difference, globally, by using our Green & Clean Technology
Produces up to 100% of your electrical needs for 25+ years
Provides insulation from spiraling energy costs
Solar eletric sytems have a 25+ year lifespan
Today's PV modules require little to no maintenance
ROI rates between 10%-50% over the life of the system
Reduces, per residence, approximately seven tons of CO2 per year
Federal tax credits and state rebates will refund 30%-50% of your investment cost the very first year!
Need help in deciding if solar energy is right for you?
Call MSSI at 410-363-4300 for a free, in-home consultation.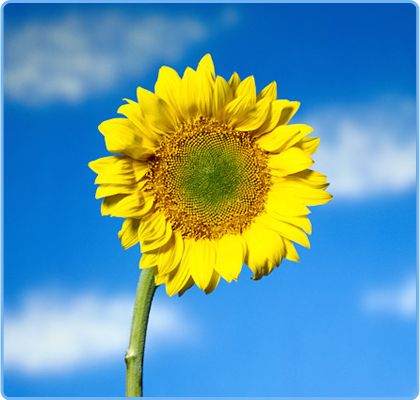 Solar Benefits
Energy Security. Solar helps to stabilize the grid, provide clean, reliable power, and reduce the impact of natural disasters or terrorist attacks on the nation's energy infrastructure. Producing domestic, clean solar energy will reduce our dependence on foreign sources of energy.
Peak Energy. In most of the U.S., peak electric loads occur when solar electricity is near optimal efficiency (9 a.m. - 6 p.m.). Those loads are almost exclusively served by high-cost central station gas generation, often the least efficient gas generation.
Job Creation. All segments of the solar industry require highly-skilled workers. Whether it is manufacturers, distributors, contractors, installers, architects, consultants and financiers,the solar energy industry will create hundreds of thousands of jobs and help put America back to work.
Clean Energy. Solar energy is the cleanest of all renewable energy sources, producing electricity and thermal energy with zero emissions, and no waste byproducts.