Prince Georges County Maryland Residential & Commercial Solar Panel Installation
MSSI, Maryland Solar Solutions offers homes and businesses solar panel installation throughout Northern Prince Georges County Maryland including Beltsville, College Park, New Carrollton, Adelphi MD, Bladensburg, Bowie, Greenbelt, Hyattsville, Landover, Langley Park, Lanham, Laurel, Riverdale and Seabrook MD and also Southern PG County MD including Forestville MD, Accokeek, Camp Springs, Cheverly, Brandywine, Clinton, District Heights, Fort Washington, Glenarden, Largo, Mitchellville, Suitland, Waldorf and Upper Marlboro MD. Solar power for home energy is a great way to solve the question of "How to reduce my electric bill in Maryland". We strive to provide the highest quality solar panels using the best solar panel installers and solar hot water heater installers at an affordable price for homes throughout Prince Georges County Maryland. Solar power is a great renewable energy source in Maryland for saving on electric bills. Solar power systems for homes in Prince Georges Maryland are available today by solar energy companies such as Maryland Solar Solutions. Renewable energy systems are an excellent way of going green. Call, email or visit our facebook today for an estimate on a solar electric solution for your home.
Benefits of solar energy for homes and businesses in Prince Georges County Maryland include:
MSSI Provides On-Site Energy Consultation
Roof Mountable Panels Available
Federal and State Incentives
Green Energy Credits - Get Paid for Going Green
Financing & Solar Energy Rebates Available
Window and Yard Mountable Panels Available
Professional Installation by Experts at MSSI
Small Business Taxpayer Write Off
Solar Electric Reduces CO2 Emissions
Renewable Energy for Prince Georges County Homes
Energy Savings / Lower Utility Bills / Energy Conservation
Good for the Environment - Clean Energy
Hot Water Heaters can be Solar Powered
Solar Panel Removal
Swimming Pools can be Solar Powered
Tax Credits Available in Prince Georges County MD
If you are looking for solar power companies or solar energy companies in Prince Georges County Maryland or searching the internet for "best solar company near me" please call or email for details. You will be pleased with your new solar energy bill compared to your previous electric bills and our professional solar installers solar energy contractors have years of pv / photovoltaic solar panel installation experience in Prince Georges Maryland. If you are ready to harness sun power for solar energy and savings call or email today.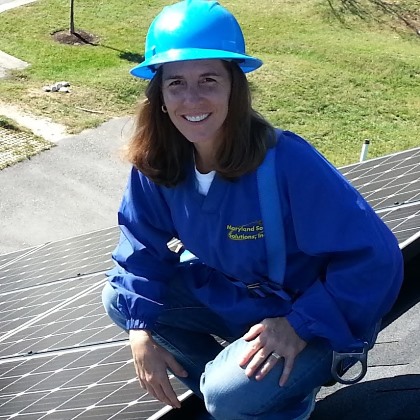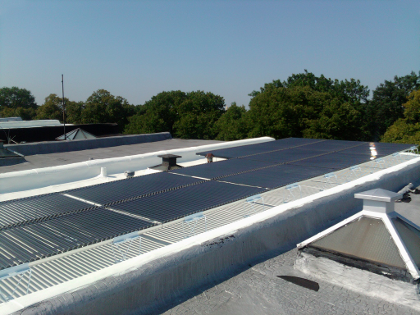 Need help in deciding if solar energy is right for you?
Call MSSI for a free, in-home consultation.
Harness the clean energy of solar power with solar panels installed by local solar panel installers in Prince Georges County Maryland. We are also a Sunpower dealer in MD.